What is inside a Camera Lens ?
I have always wondered how the camera lenses are made. You can always look at the lens diagrams but nothing beats actually taking apart and effectively destroying a lens.
I have purchased a second hand manual lens, but still a serious lens from its era: Konica Hexanon AR 50mm F1.7. You can see more information at this site, but basically:
It is made around late 70s or early 80s.
Naturally it has a manual focus, focusing ring and aperture ring.
The construction information and the lens diagram tells that it has 6 elements in 5 groups.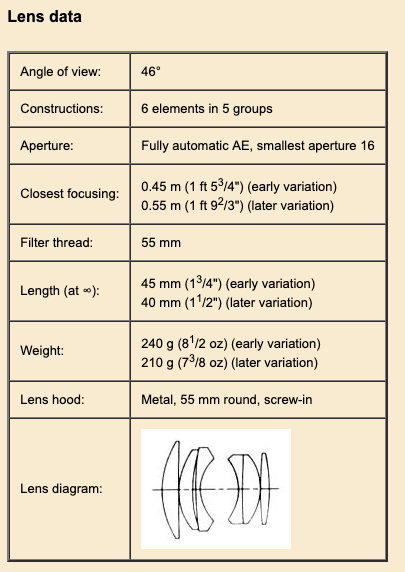 Here are some photos: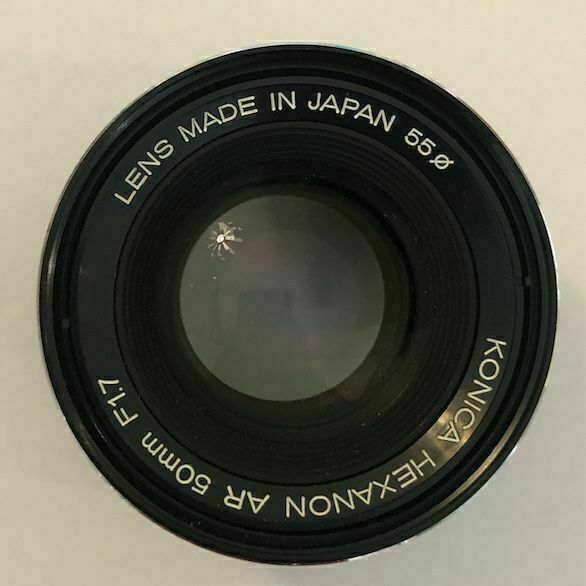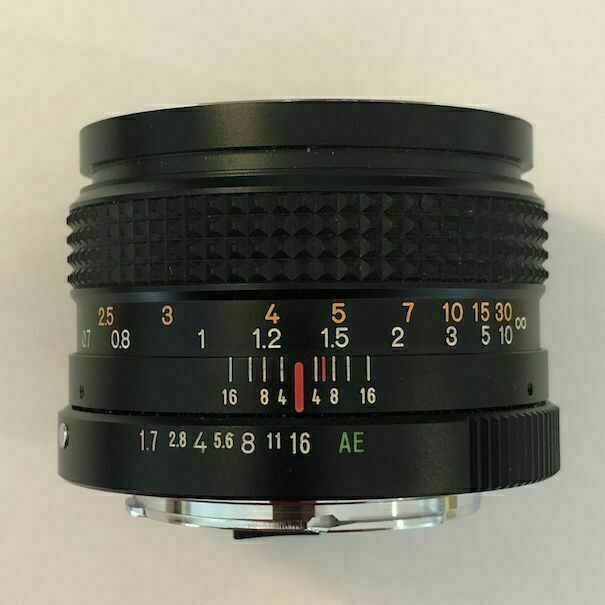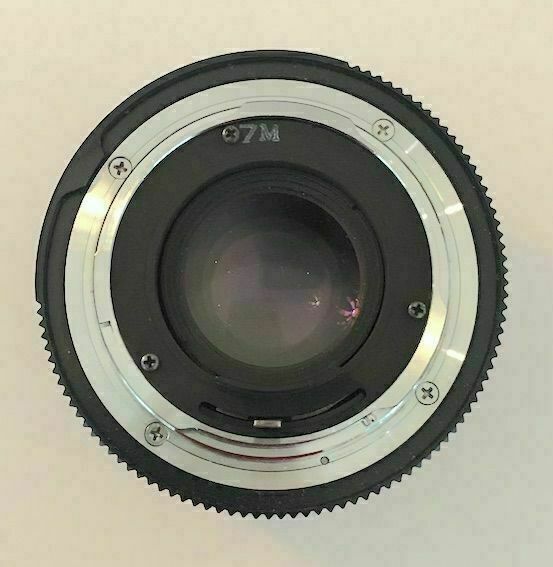 I have not taken apart a lens before, so I am not sure how difficult it will be but I expect a reasonable challenge since a lens is a sensitive device and especially this old metal types are built to last.
Obviously the first thing to do is to loosen the screws at the back.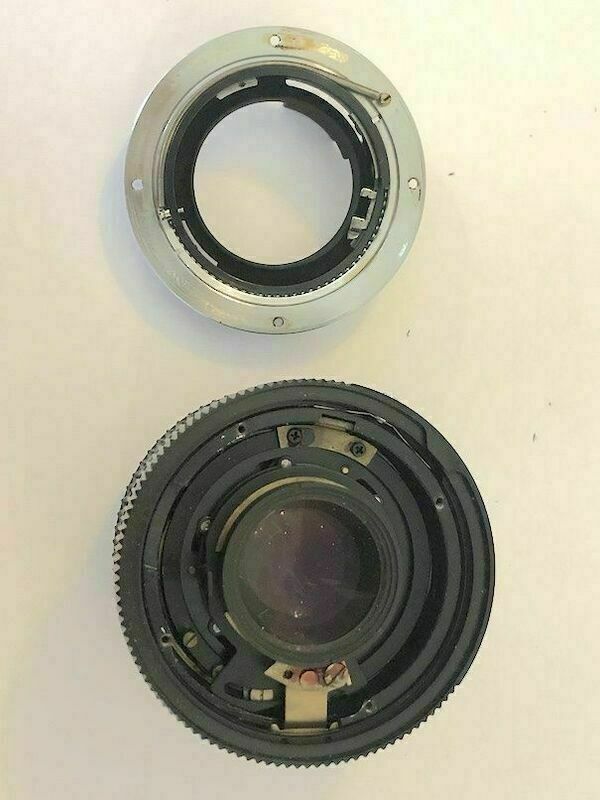 Now I can take out the aperture ring.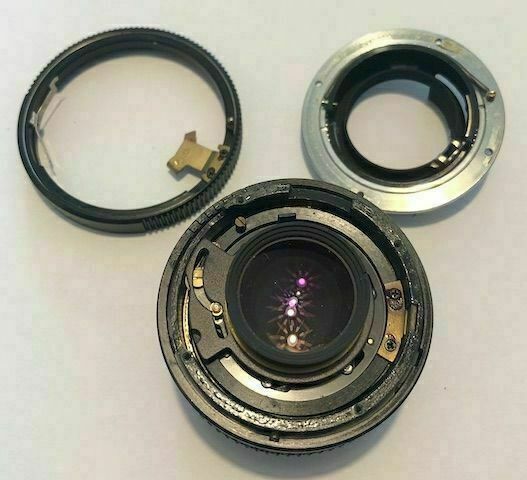 Here is a video of how the aperture mechanism works inside the lens.
As I do not have any clear idea on how to continue, I loose all the screws I can see and take out the rubber over the focusing ring thinking it might hide a screw but there is none under.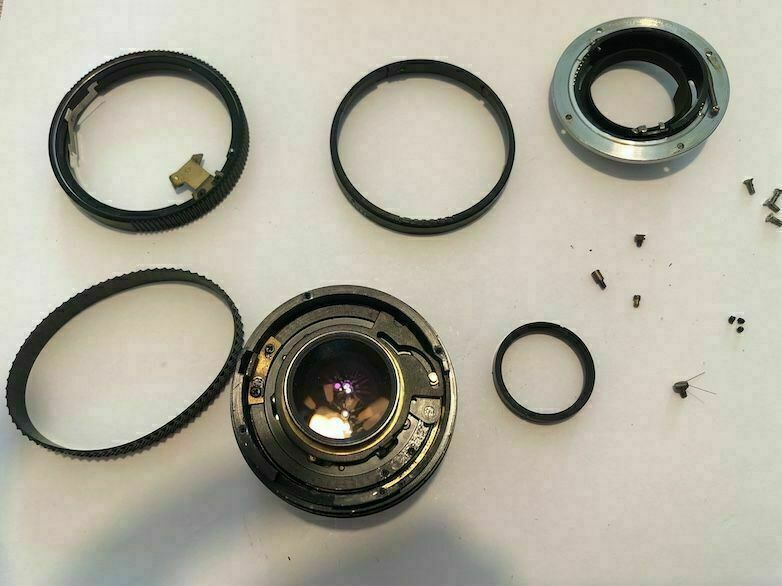 A bit surprisingly the last two lens elements now easily can be taken out, they actually fall on their own when I turn the lens upside down, since there is nothing left holding them in position.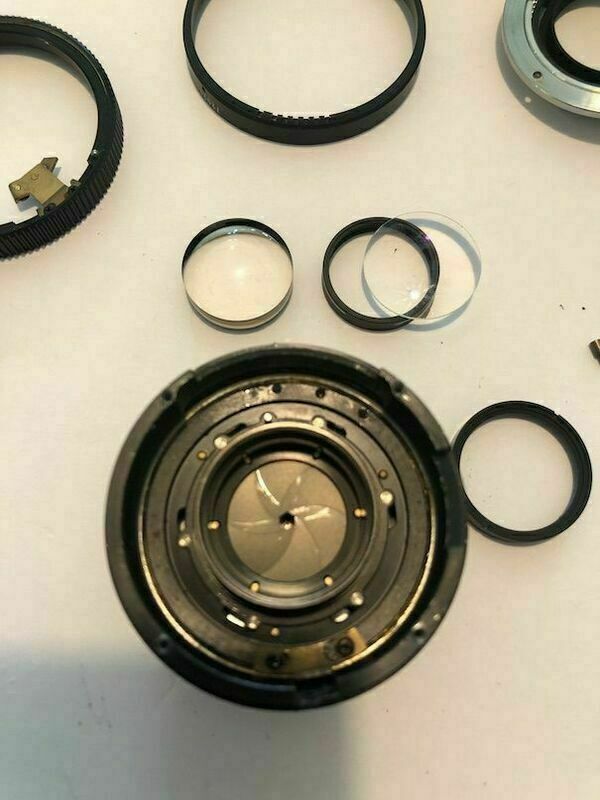 There is a mistake on what I said above, and I realized it also later that is why I wrote the mistake above on purpose. It was never clear to me when looking at the lens construction in the specs, it says X number of elements in Y number of groups. I understand some are grouped together but it was not totally clear. So I understood it now. The mistake is it is not the last two lens elements but last two lens groups. Because the last element is a single group, and the group before last actually contains two lens elements. I am not sure how it is made, but it is somehow made like a single piece of glass you can see below. It is also much thicker than the last element and others you will see later. I do not know if it is always like this, but you can also see in the lens diagram there is a space between groups 1-2-3 and 5-6, and this is actually where the diaphragm stays in this lens.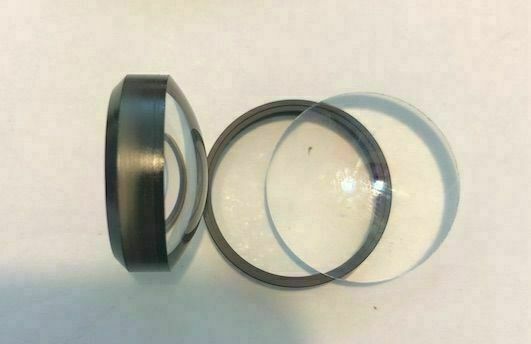 As I said I can directly see the diaphragm blades now. It has 6 of such blades and they seem to be made of thin, flexible metal. Because I also took out the piece that coordinates their movement (to be in-sync), now I can move them independently.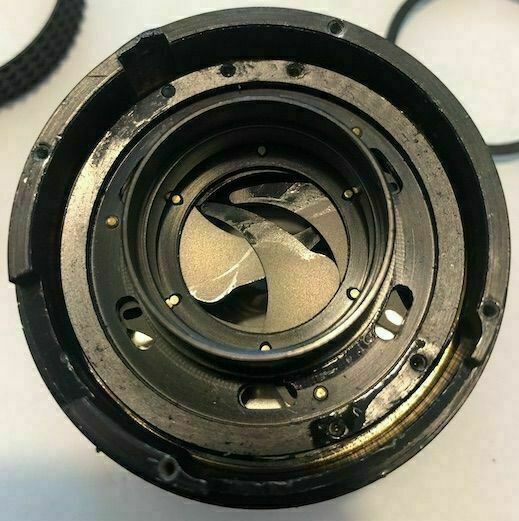 At this point, it was becoming more challenging. I cannot see any screws to loosen, and no part is moving so I am not sure what to do. Naturally I think I need to turn some pieces in some circular motion. Then I realize there is a thread between the inside and outside pieces but I cannot turn them. Then I realized there is something (brownish) between the threads at some place, so I tried to take it out (by scraping it with a tiny screwdriver) thinking maybe it is some type of glue. After I did that, I could unscrew the inside part from the outside.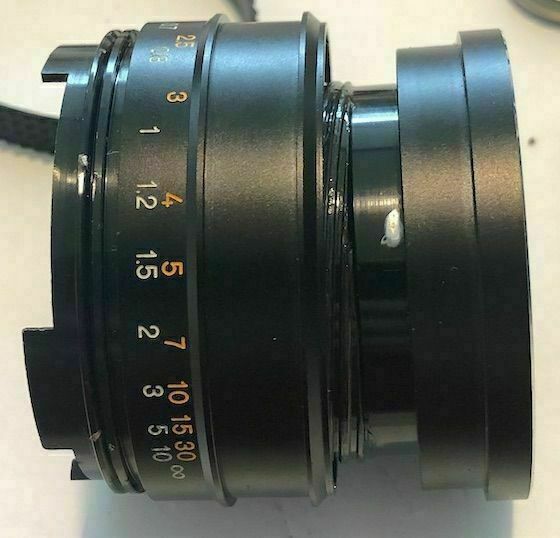 The outside contains the focusing ring etc, and inside part contains the lens elements and the diaphragm.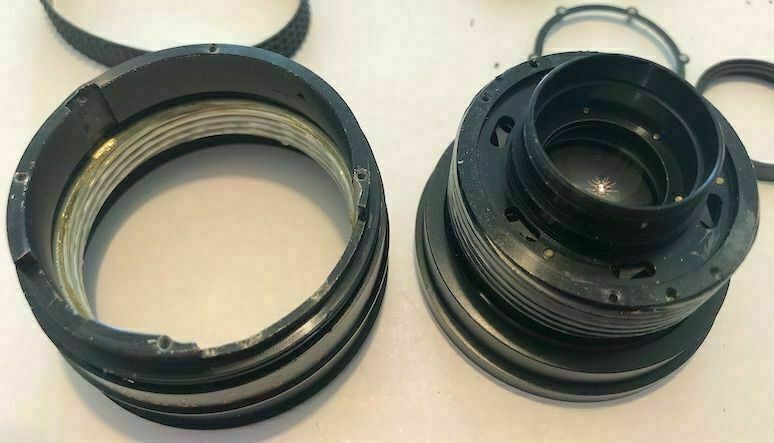 Now I am at another dead end. The inside part again has no screws, and nothing seems to be moving. What to do then. I tried to get out the naming plate in the front.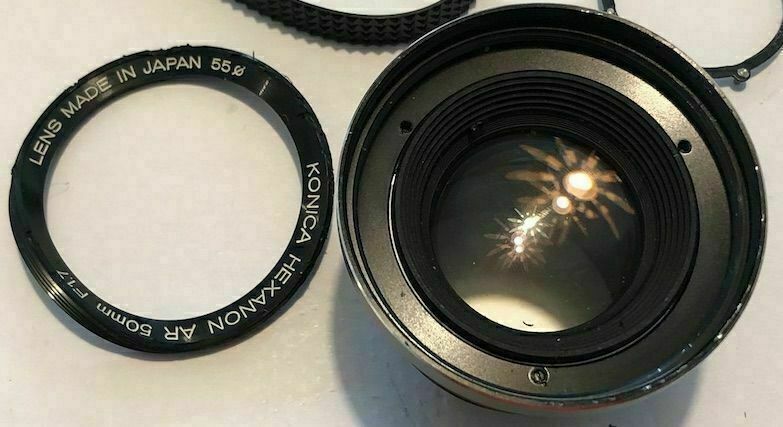 Now there is a plate and a few small screws. I unscrew them and again a bit surprisingly I could take out the front element easily.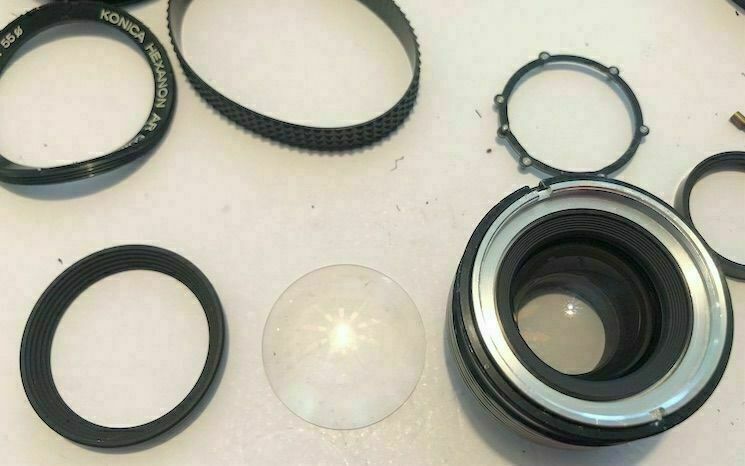 So, three lens groups (four lens elements) are out until now. Two lens groups (each having one lens element) is left, and diaphragm is still inside this part as well. I am again stucked on what to do because there is nothing seems to be moving. I spend some time to loosen something, and I managed to take out the inside part here again by turning it circularly but after spending some time and effort to make it move. You can see I used a bit too much force on the shiny metal part.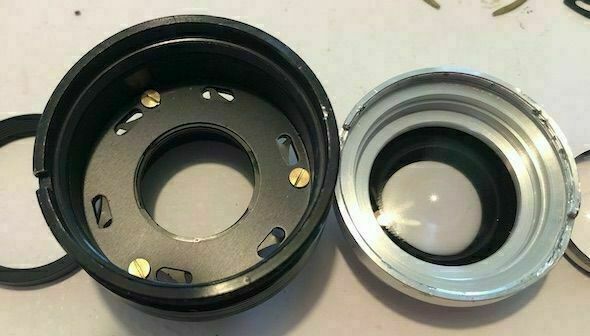 Now I can take out the blades of the diaphragm out as well.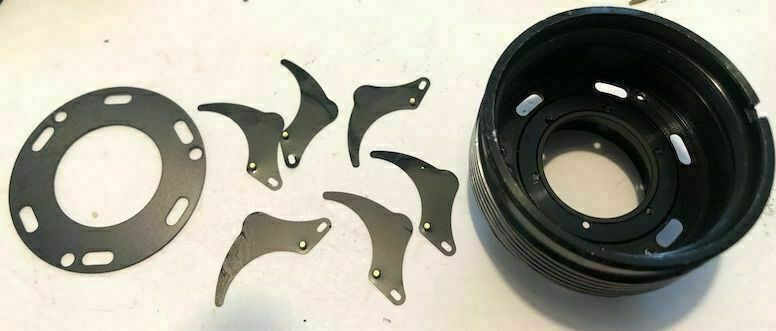 Finally, I can also take out one more lens group. However, I cannot get out the last lens element from the last shiny metal piece that houses it.

This was a very nice experiment to see what is inside the lens. I know the current auto focus lenses also have circuit boards inside and I am sure they are more complicated and have more pieces. Also, the zoom lenses usually have more lens elements, for example, Fujinon XF16-55mm F2.8 has 17 elements in 12 groups.
In case you wonder, this experiment costed 32 CHF for the lens, 60-90 mins for the experiment, and another maybe 90 mins to write this post. I only used a watchmakers's screwdriver set and a plier.

This work is licensed under a
Creative Commons Attribution-NonCommercial-ShareAlike 4.0 International License
.