Tektronix SD-24 TDR/Sampling Head Teardown
I recently acquired a Tektronix CSA803C Sampling Oscilloscope which is sold in late 90s/early 2000s. It is used with modular sampling heads so I also acquired some sampling heads, and one of them, SD-24 TDR/Sampling Head with 17.5ps rise time (20Ghz) was broken so I tear it down. As it is a very high frequency component, the interior is pretty interesting, here are some photos taken with iPhone and with Stemi 508 stereo microscope. A few close-up images from microscope are stacked with Helicon Focus.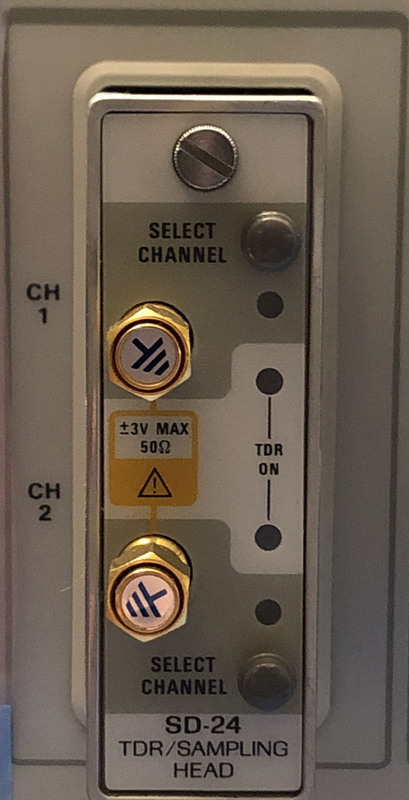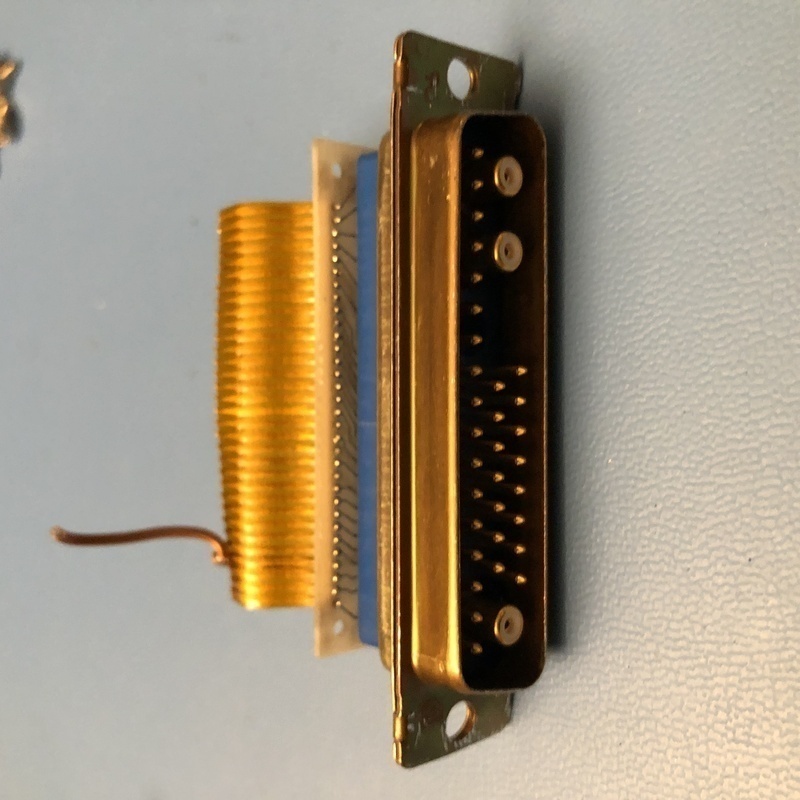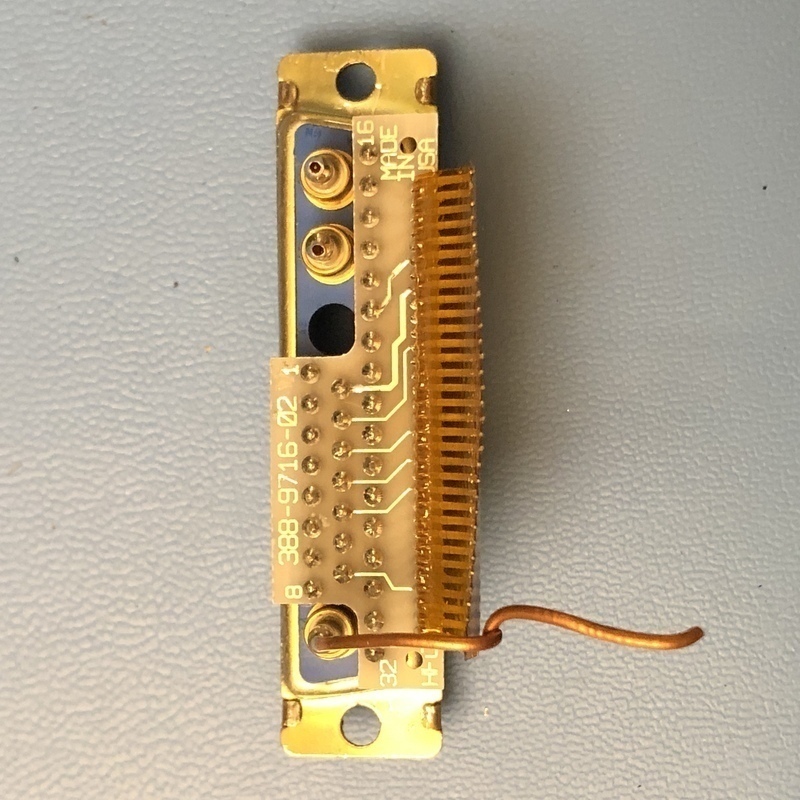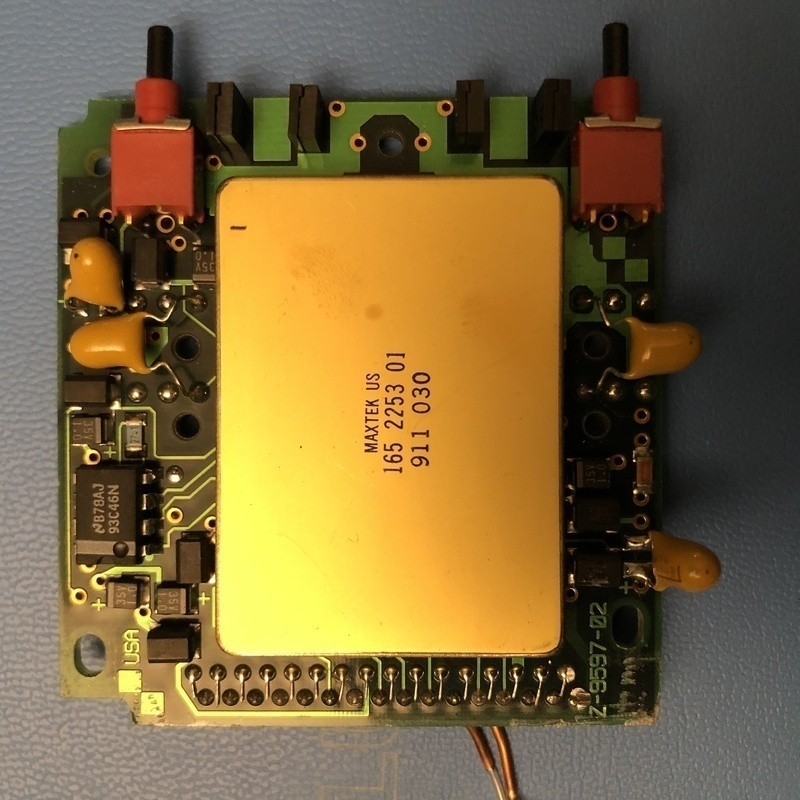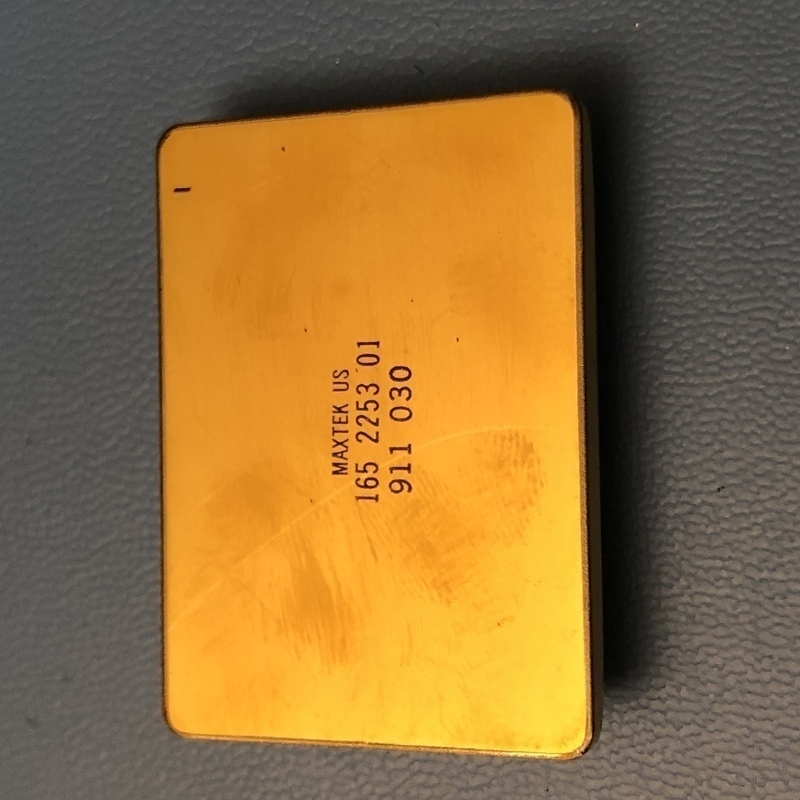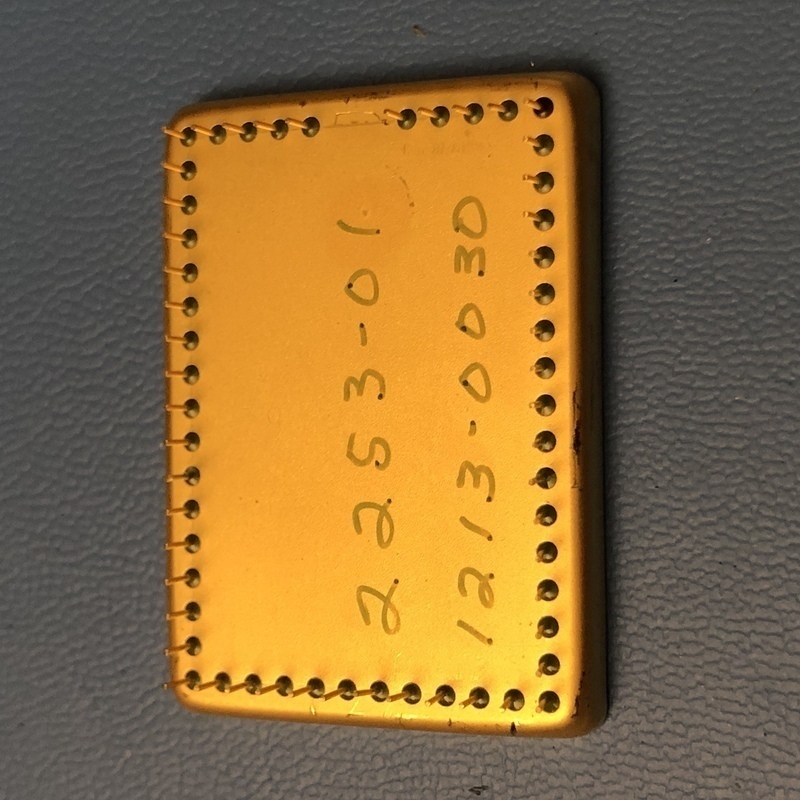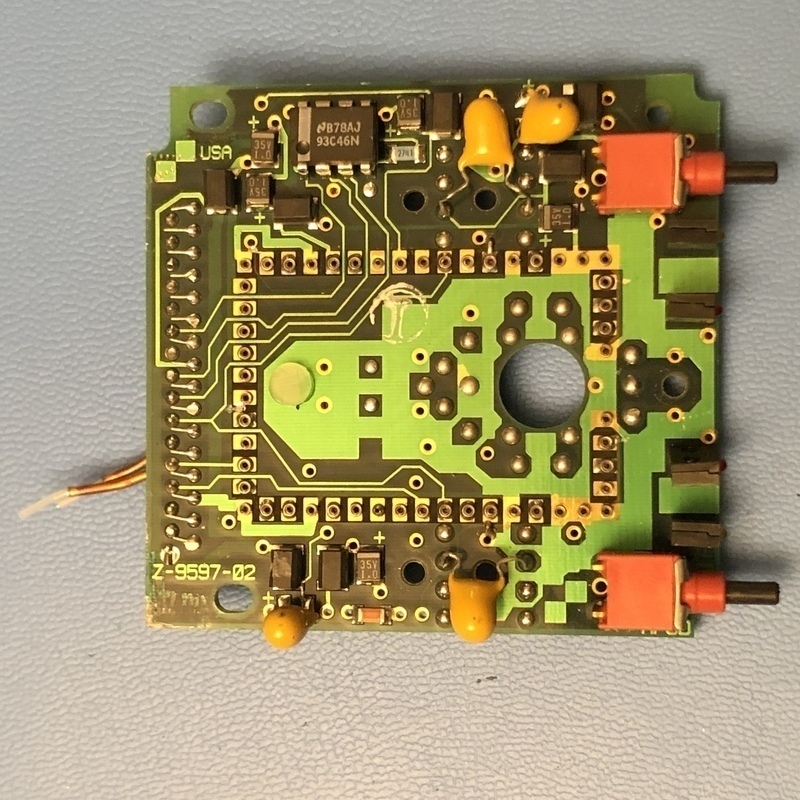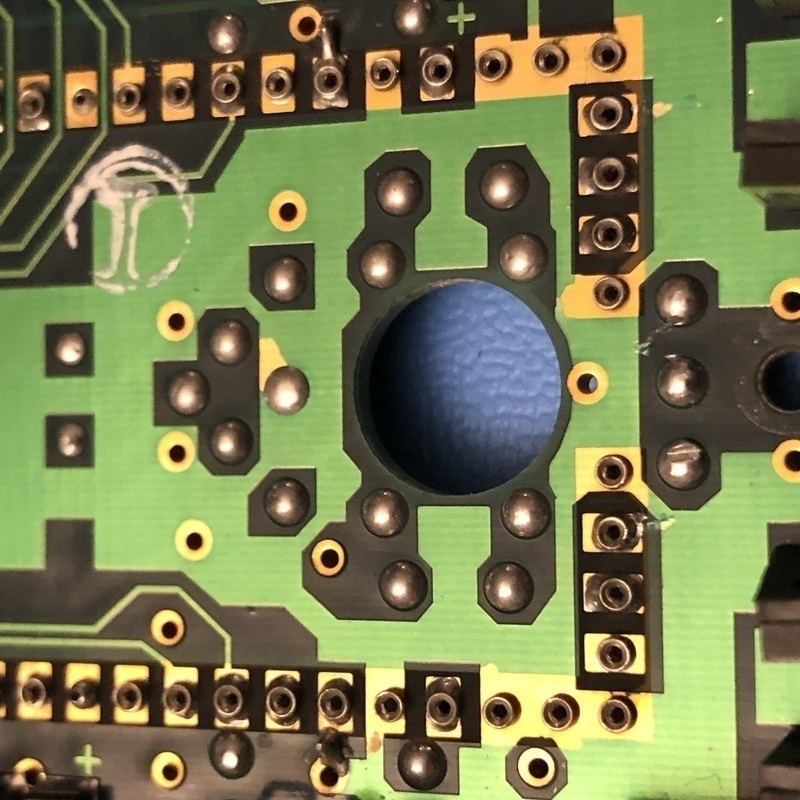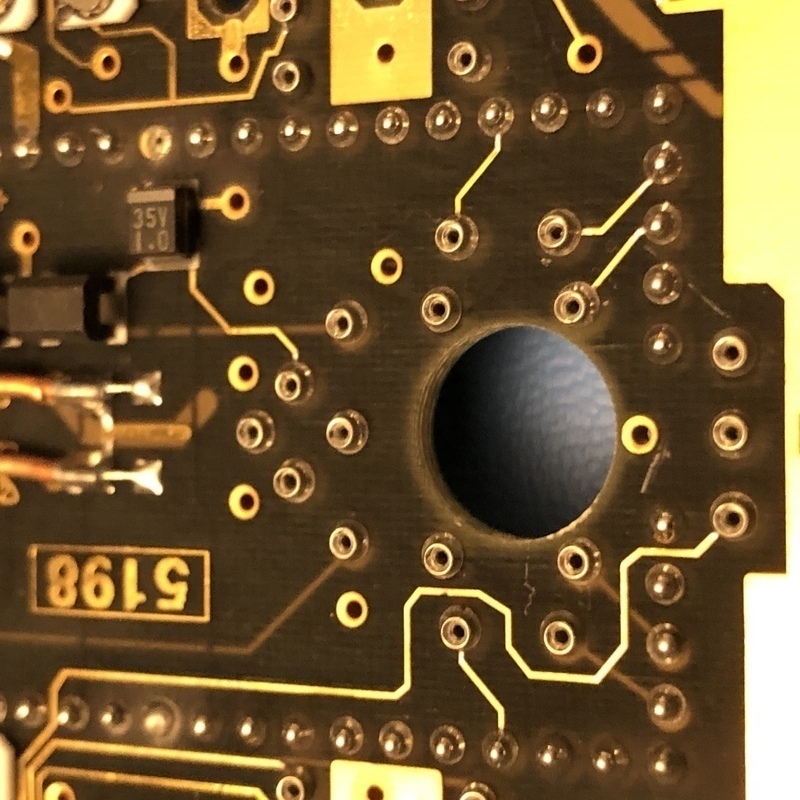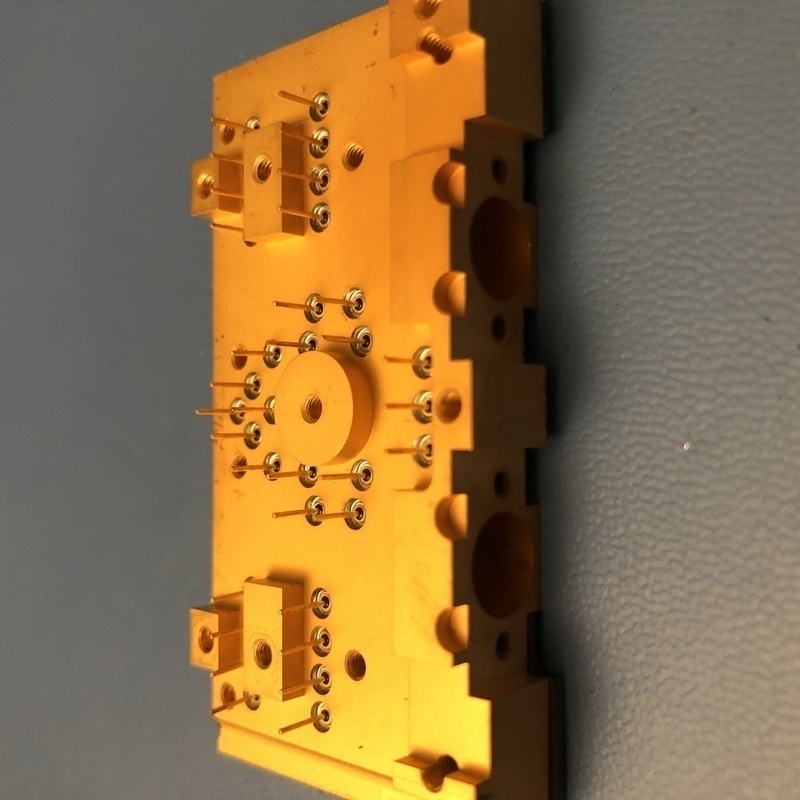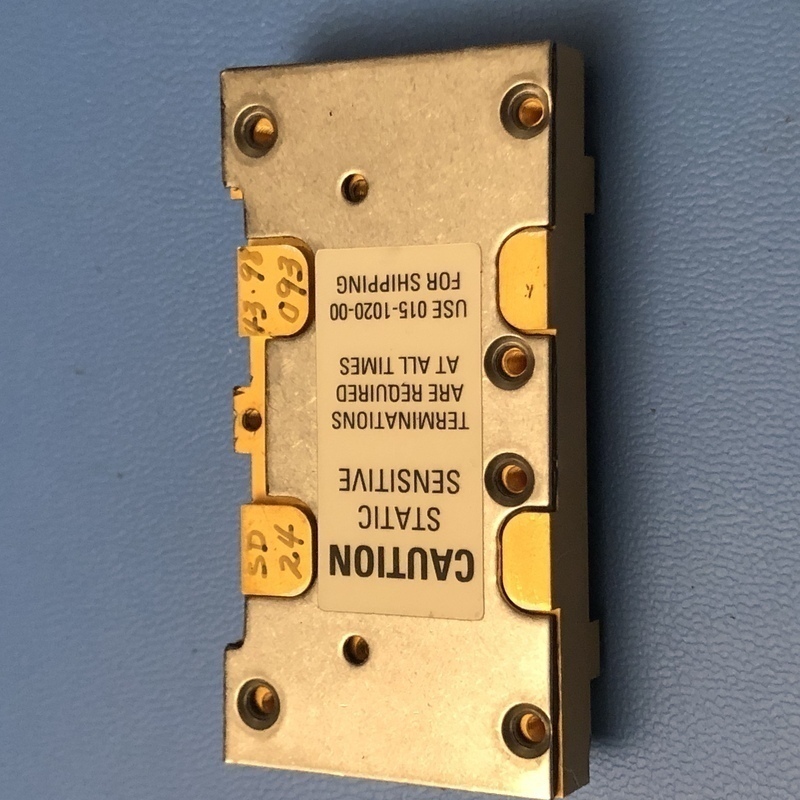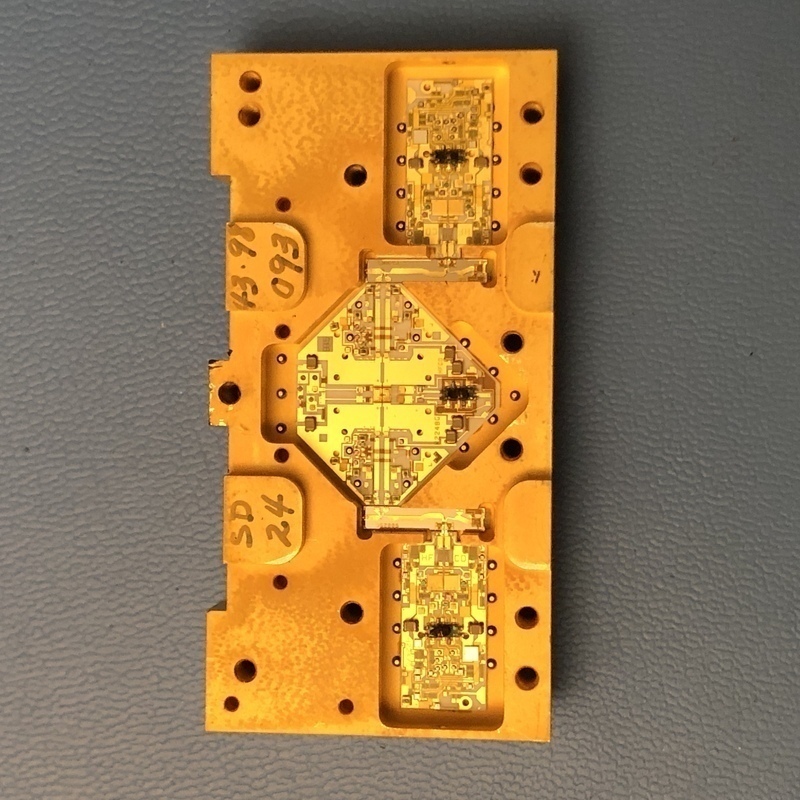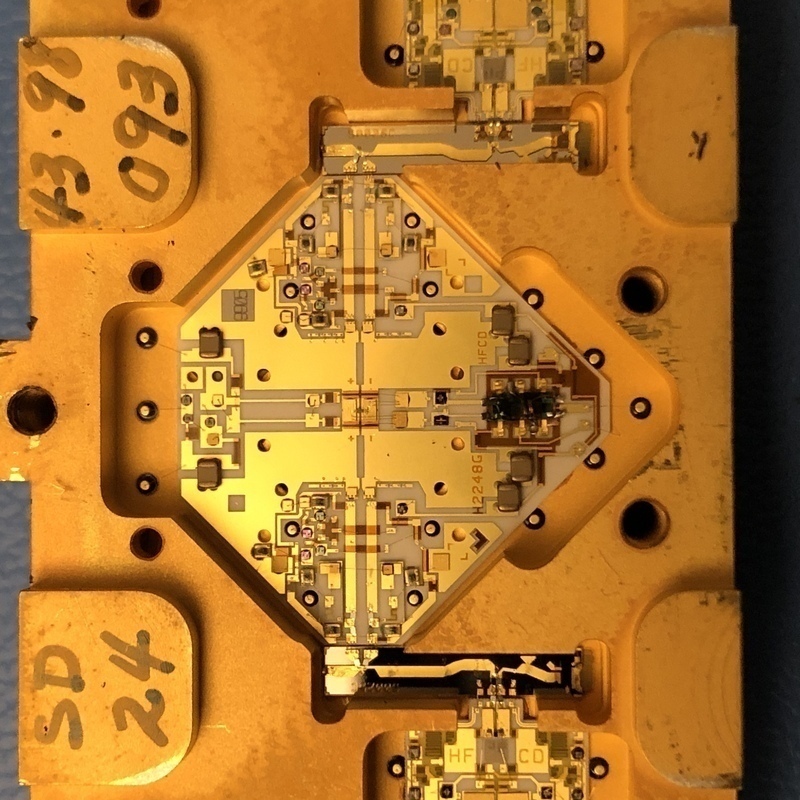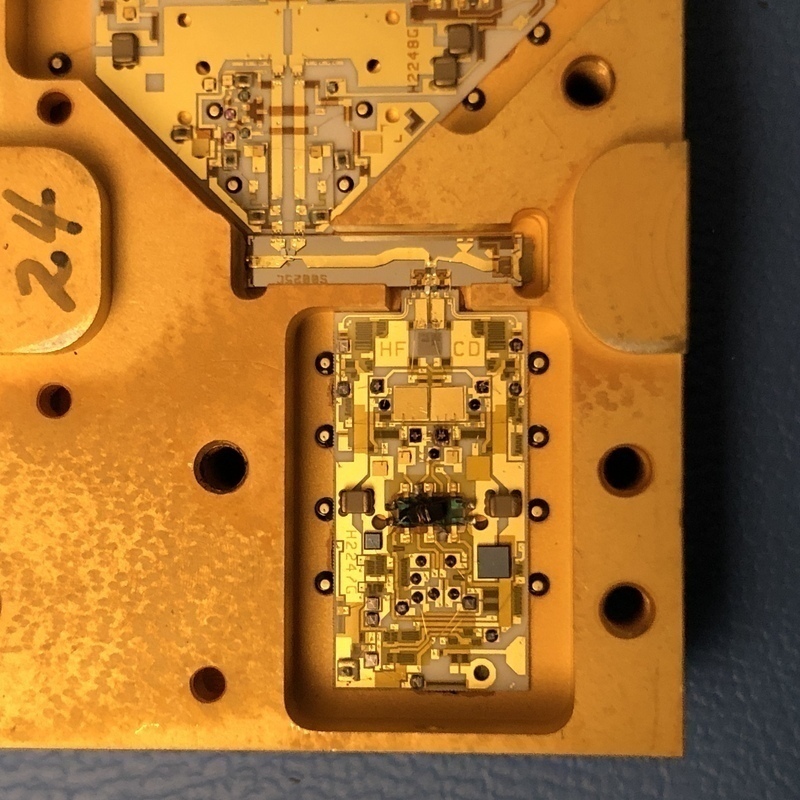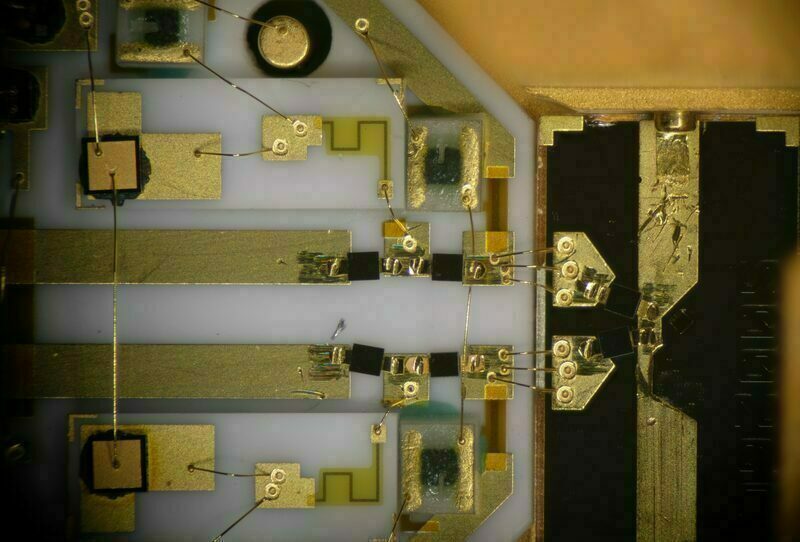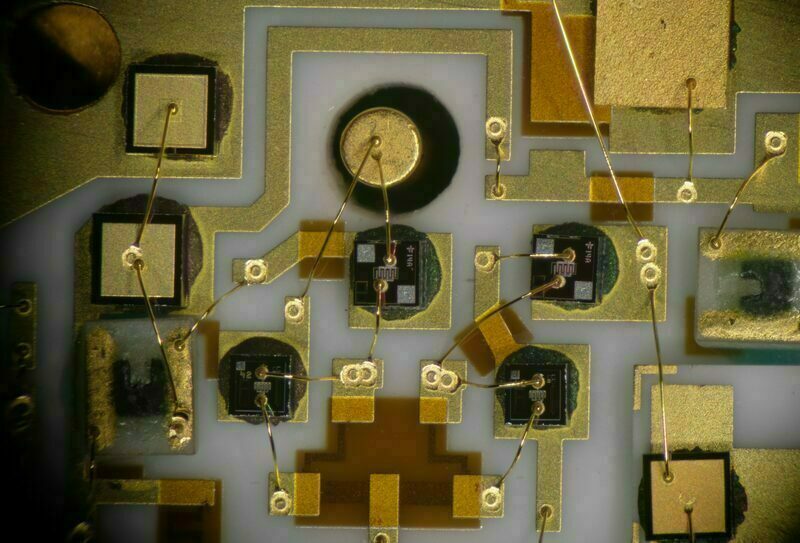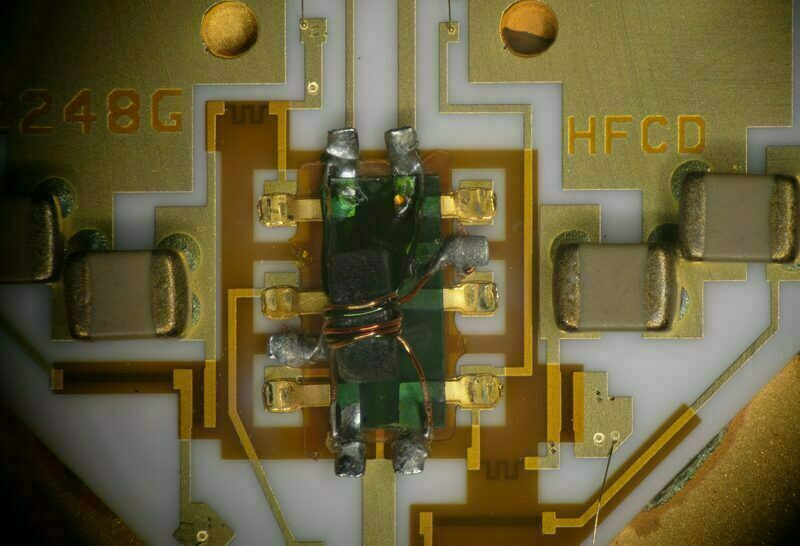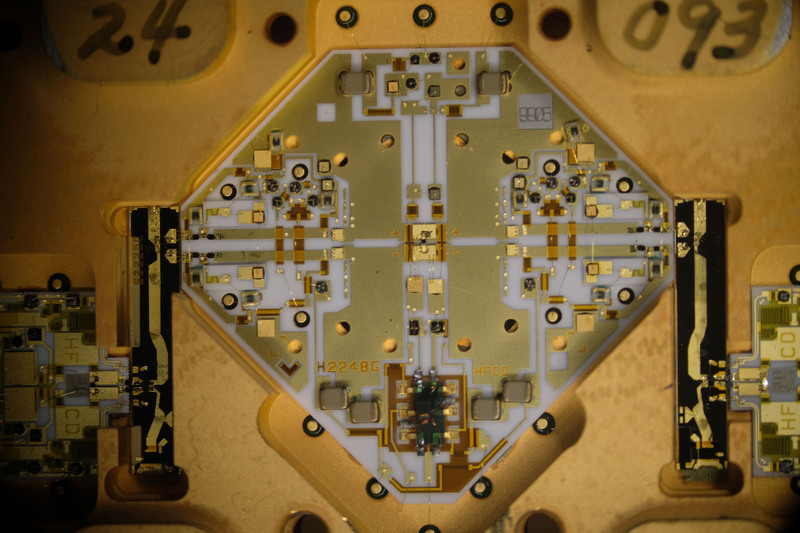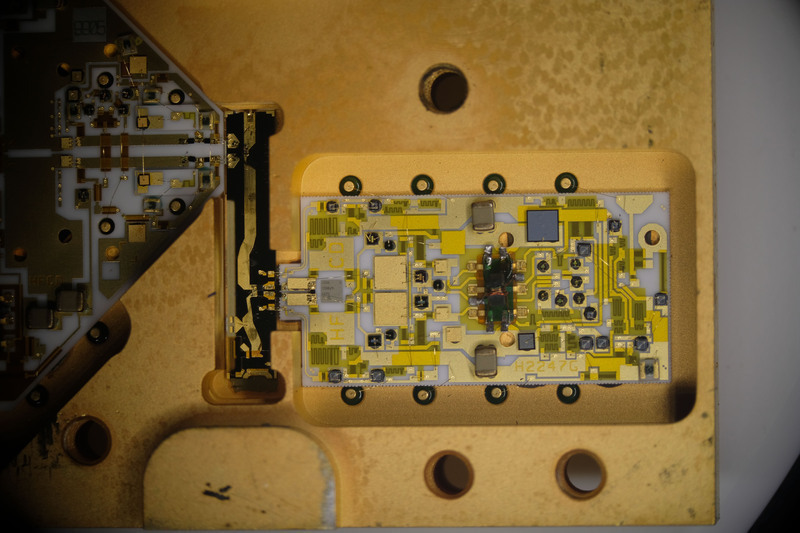 This work is licensed under a
Creative Commons Attribution-NonCommercial-ShareAlike 4.0 International License
.